About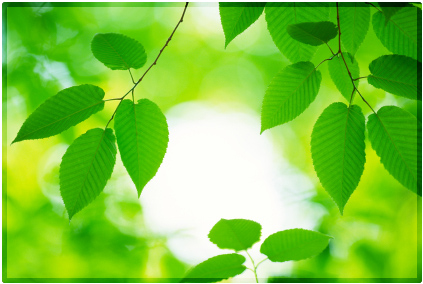 Tamara Lubliner, LCSW-C, BCD
With an approach to therapy which draws from many different schools of thought, I provide an individualized, integrated treatment approach for each client with whom I work.
I am a Licensed Certified Social Worker and Board Certified Diplomate in Clinical Social Work. I have been providing counseling and psychotherapy for individuals, couples, families and groups for over 30 years. I am one of the two founding partners of Century Mental Health, Inc., established in 1984 and located in Columbia, Maryland.
A graduate of Syracuse University (1970), I received my Masters Degree from Catholic University's National Catholic School of Social Service (1977). I have training and experience in group, psychodynamic, experiential, cognitive and Gestalt therapies and have had additional training in family and couples therapy. I work with adults as well as adolescents. In addition, I am a Maryland State Approved Supervisor for social workers and have supervised graduate students and psychotherapists of all disciplines. I am a former faculty member of the Psychiatric Institute Foundation, Center for Group Studies in Washington, DC and a Field Work Supervisor for social work students from The University of Maryland, School of Social Work. I have served as a consultant, workshop leader and speaker for businesses and schools. I am a member of the Academy of Certified Social Workers, the American Academy of Psychotherapists and the National Association for Social Work. I have been listed in Who's Who of American Women since 1981.