Services Offered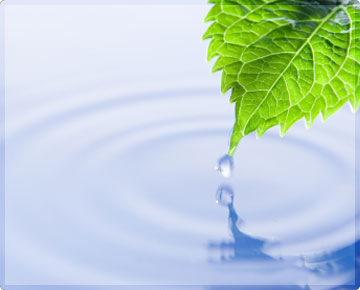 Fees and Insurance
As a licensed clinical social worker, my services are generally reimbursable through most insurance carriers. Due to concerns about confidentiality and the ability to make treatment decisions without interference from insurance companies, I am an "out of network" provider. I will help you with the process of filing a claim with your insurance company, by providing you with a weekly statement of the services rendered and fees paid. Please check with your insurance company for specific benefit eligibility and instructions for seeking reimbursement.
Contact
I prefer to schedule appointments by telephone. Electronic communication cannot guarantee your privacy. Please call me at 410 730-0552, extension 2, followed by the # sign, to arrange for an initial consultation. You can leave me a voice mail with your name and the best times to call you and I will get back to you as soon as possible.
Directions
My office is located across from the Columbia Mall at:
Century Mental Health, Inc.
5570 Sterrett Place, Suite 101
Columbia, Maryland 21044
410 730-0552, ext.2#
From either Baltimore or Washington:
Take Route 29. Exit at Route 175 West toward the Mall in Downtown Columbia (Town Center). At the 5th traffic light, turn left onto Sterrett Place (the Columbia Mall is on the right, and an Exxon station is on the left). After making the left onto Sterrett Place, take the first immediate left across from the gas station into the parking lot. Building 5570 is at the far end of the lot.