Services Offered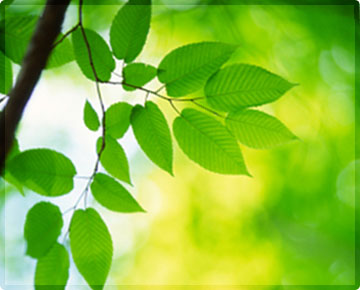 In a safe and supportive environment, I offer
Individual Therapy
Couples Therapy
Group Therapy
Family Therapy
You may be seeking therapy because you have become "stuck" in some part of your life and are unsure of how to proceed. Deciding to pursue therapy is an empowering process and consciously committing to making changes in your life takes enormous courage. The efforts you make in therapy can lead to emotional healing, clarification and personal transformation. My clients have repaired intimate partnerships, created loving relationships and recovered from self-destructive and self-sabotaging patterns of behavior. They are happier, more accepting of themselves and have the confidence to move towards greater freedom and joy in their lives. You too can have the same for yourself.
My areas of specialization include:
Relationship Concerns
Couples, Marital and Premarital Counseling
Separation and Divorce
Depression and Anxiety
Grief and Loss
Life Transitions
Family Conflicts
Stress Management and Mindfulness
Personal Growth
Addictions
Midlife, Retirement and Aging

In addition, I offer Clinical Consultation and Supervision for psychotherapists who wish to increase the effectiveness and vitality of their clinical work.