Questions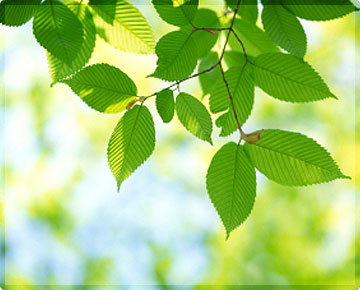 What can I expect in the first few sessions?
At the first session, we will go over all of the office policies, including confidentiality, cancellation policies and fees. Once we have established a basis for our work together, we will begin an assessment of the varied areas of your life, with particular attention to what is bringing you into therapy. We will talk about your present situation as well as a brief overview of your family and historical background. We'll then establish initial treatment goals, beginning the therapeutic process. I will give you some forms to take home with you so that you may fill them out in your leisure. Sessions are generally scheduled on a weekly basis.
How long will I be in therapy?
The length of time people stay in therapy varies depending on what they hope to achieve in treatment. Those who come into therapy to focus on a problem that is limited in scope, tend to be in treatment less time than people who have more general concerns or have had more long-standing issues. Each person or couple has different needs and we will work together to establish your own goals and timeline.
How do I pick a therapist?
Choosing to seek therapy requires an important investment of your time, finances, trust and emotions. To best utilize the process, it is important to find a therapist who is a good fit. One sign of a good fit is when you feel that you and the therapist have formed a connection and you feel safe enough to risk exposure and exploration. You will know that you are with the right therapist when you feel seen and understood, and challenged to understand yourself more fully.
Does therapy really work?
Many research studies on the effectiveness of psychotherapy, demonstrate that it is helpful for the vast majority of people who participate in it. For example, several studies show that psychotherapy, in addition to medication, is more effective than simply taking medication for the treatment of depression and anxiety. Other studies show that most people are psychologically healthier at the end of therapy than those who had similar problems but did not engage in therapy. Moreover, these benefits continued to improve even after the therapy was ended.
What if I need to take medication?
The decision to take medication is an important one. If we decide that medication may be a useful addition to your treatment, I will provide you with a referral to a psychiatrist for an evaluation. In addition, with your signed consent, I will be happy to collaborate with your psychiatrist or primary care physician on your treatment needs.